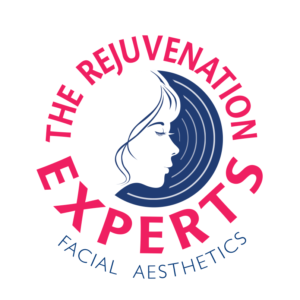 FACIAL AESTHETICS
Simple treatments that help you maintain youthful looks through reducing wrinkles, restoring volume and enhancing skin tone.
The effects of ageing
As we age, our face undergoes a number of changes. We see: 
A gradual thinning of the skin

 

A loss of dermal collagen and elastin (which give skin its structure)

 

More slackness of facial skin and reduced facial muscle tone

 

A change in skin structure which alters the appearance of our face: from high cheeks and small chin to low, flattened cheeks with full chin and jowls.
How our patients rate their treatment  VIDEO (75 seconds)
We offer a range of remarkably effective solutions that counteract these effects and bring back your youthful appearance by reducing wrinkles and restoring lost volume.
Wrinkle reduction
Using precision injections of botulinum toxin type A we can non-surgically reduce both static and dynamic facial lines or wrinkles. We use this technique for treating:
Forehead lines
Frown lines
Smile lines around the eyes – 'crow's feet'
Eyebrow lifts
A 'gummy' smile
Bunny lines. The ones that form on the side of your nose when you wrinkle it
Elevating the tip of the nose
Migraine. Reducing the muscle tension that can often cause migraines
Hyperhydrosis (excessive sweating). Something we can alleviate by injecting directly into sweat glands
Grinding of the jaw and teeth. Treating muscles here will also slim the lower face
Chin pebbling.
Restoring or adding volume
To volumise your soft tissue we inject the inner layer of skin (dermis) with hyaluronic acid (HA) fillers: these replace the body's own HAs that we lose with age. With their highly predictable results, excellent biocompatibility and ease of reversibility, they are the safest and most reliable dermal fillers in the British industry. We typically use volume restoration for:
Adding to facial contours and correcting wrinkles. Dermal fillers bind collagen and elastin into a supportive and protective matrix to give the skin a better structure
Hydrating the tissues, providing volume, fullness and nutrients. These fillers also act as powerful antioxidants.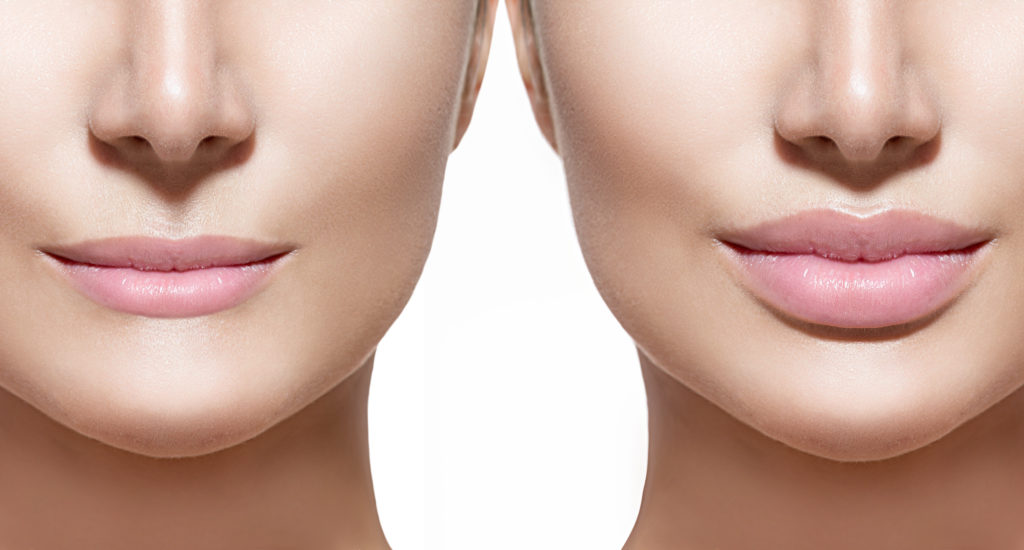 Areas we use dermal fillers are typically:
Cheeks. By placing filler in the cheek bone area, we can counteract the ageing effects of shrinking bones and lowering fat pads
Lips. Ageing tends to make the lips thinner and the corners of the mouth droop. Lip augmentation can also help reduce 'smoker's lines' (lines that form above the top lips)
Nasolabial folds and marionette lines. As the fat pads drop, folds appear between the nose and mouth and below the corners of the mouth. We reduce these by placing filler directly into them (and restoring the cheeks)

 

Jaw countouring. We reduce the appearance of jowls and define the angle of/ straighten the jaw
Chin augmentation. By adding volume to this area, we can change the shape of a small chin.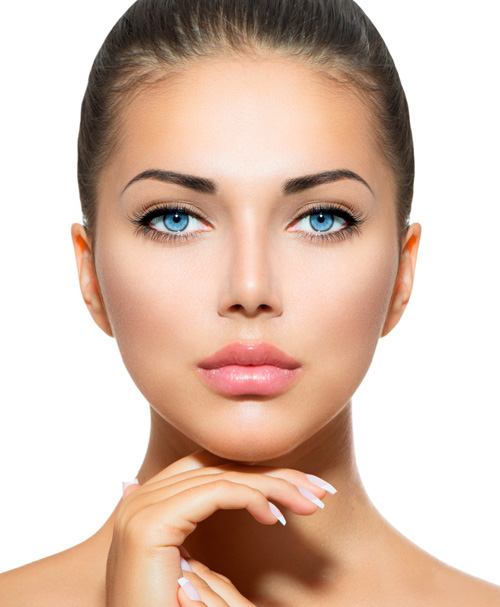 Treatment costs:

Initial 30 minute consultation
Anti-wrinkle injections
Dermal fillers
Excess sweating
Skin boosters
Free
From £195
From £300
£500
£350
Treatment costs:

Initial 30 minute consultation
Free
Anti-wrinkle injections
From £195
Dermal fillers
From £300
Excess sweating
£500
Skin boosters
£300
Our facial rejuvenation expert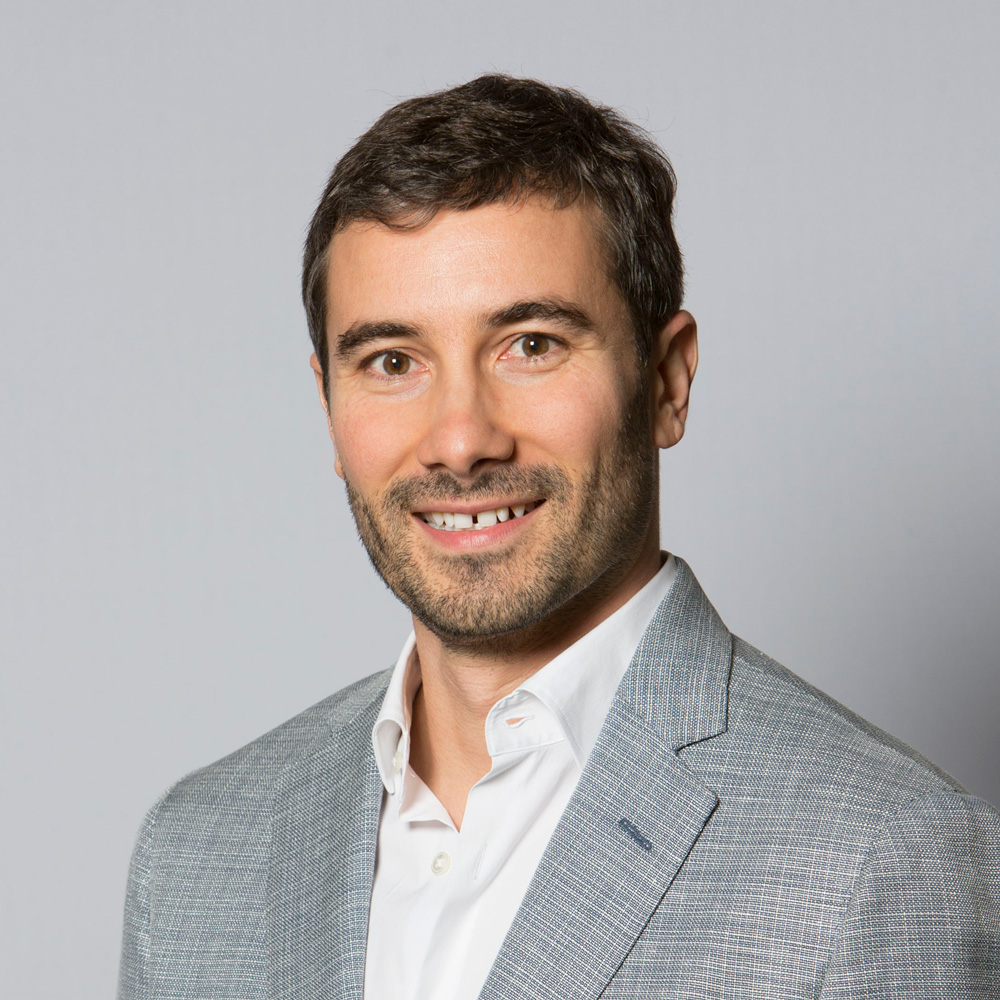 Orestis Angeletos-Paparizos is a dentist and facial aesthetic practitioner who qualified from Aristotle University in Thessaloniki, Greece, in 2005. He has since been in private practice in the south of England and central London, and frequently attends training courses from leading clinical tutors in the UK and internationally. Orestis has the expert knowledge and skills to guide you regarding skincare, and to administer an extensive range of facial rejuvenation procedures. 
Frequently asked questions
What is the best treatment for wrinkles above your lips?
Lip augmentation. We achieve this by painlessly injecting the inner layer of skin (dermis) with hyaluronic acid (HA) dermal fillers.
What is the best treatment for wrinkles under your eyes?
Precision injections of botulinum toxin type A causes the thin skin areas under the eyes to relax, thereby reducing the appearance of wrinkles. By blocking the signal from the brain to the muscle, they inhibit muscular contraction. This can also be used in conjunction with hyaluronic acid dermal fillers.
What is the best treatment for wrinkles on your face?
Botulinum toxin type A, injected in minute quantities, softens facial lines by effectively paralysing brow muscles. Effects can be dramatic and last for three to four months. 
How long does a botox treatment take?
Your initial series of tiny injections of botulinum toxin type A literally take a matter of minutes. Results become noticeable after a couple of days or so, and after about two weeks your frowning movement should be virtually non-existent. Each treatment should last for up to four months. 
What is the best treatment for fine lines and wrinkles?
It depends on exactly where your lines and wrinkles are. In very general terms though, a combination of botulinum toxin injections in combination with dermal fillers can dramatically reduce your fine lines and wrinkles. Orestis will prepare an ideal treatment plan for you after an initial consultation.
CONTACT INFORMATION:
01622 751553
3 Ashford Road
Maidstone
Kent
ME14 5BJ
GENERAL INFORMATION:

Opening hours:
Monday - Friday 08.45 - 17.15